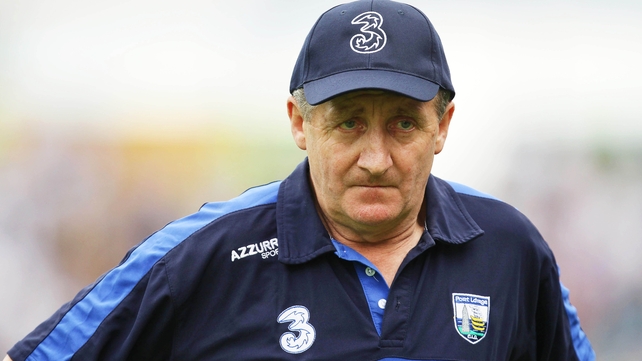 When interviewed by RTE on July 30th last, Michael Ryan was in philosophical mood, saying that he believed that there was a good future for Waterford hurling.
It's a strange one that Waterford have been there or thereabouts for the last ten years, yet we haven't manage to break through and win that All -Ireland title. This is the greatest period of Waterford hurling since the heady days of Ned Power, Austin Flynn, Frankie Walsh and company in the late 1950s/early 1960s. Back then, we won just the one title. After 1963, the fortunes dipped alarmingly quickly and steadily into the mire and stayed that way for many years.
So what has happened in the meantime? How has the county managed to pick itself up and why can it seemingly not seem to get into a fully upright standing position and do something that other counties can – i.e. win an All-Ireland?
In the intervening years since 1959, we've looked on while Clare, Cork, Galway, Tipperary, Offaly, Limerick and Wexford have all tasted success in Croke Park. These are all teams that Waterford have beaten and which we beat on a regular basis. You'll notice that I've left out Kilkenny. But, as Galway have already proven, this Kilkenny team, great and all as they are, are not Gods. They're men and men can be competed with, men can be forced to make mistakes. Men can be beaten.
If you analyse Waterford's record in Inter-County hurling, it's simply not logical that Waterford have not won an All-Ireland in the last 10 years.
Michael Ryan is hopeful. He has good reason to be hopeful because the senior team put in a very good showing in this year's championship. They were close to the mark but short of it. It's a new team in construction but it shows signs of honesty, commitment and no shortage of skill.
Looking at the broader picture, though, on what basis are we allowed to expect Waterford to win an All-Ireland? None, it would seem. For whatever reason, the collective belief doesn't seem to be there. And if the belief isn't there, then are we just wasting our time?